AUTUMN QUEEN
Part of the Queen Collection
Inspired by the greatness of every woman and seeing every woman like a queen. A queen that it's not afraid to fail because failure is another steppingstone to greatness.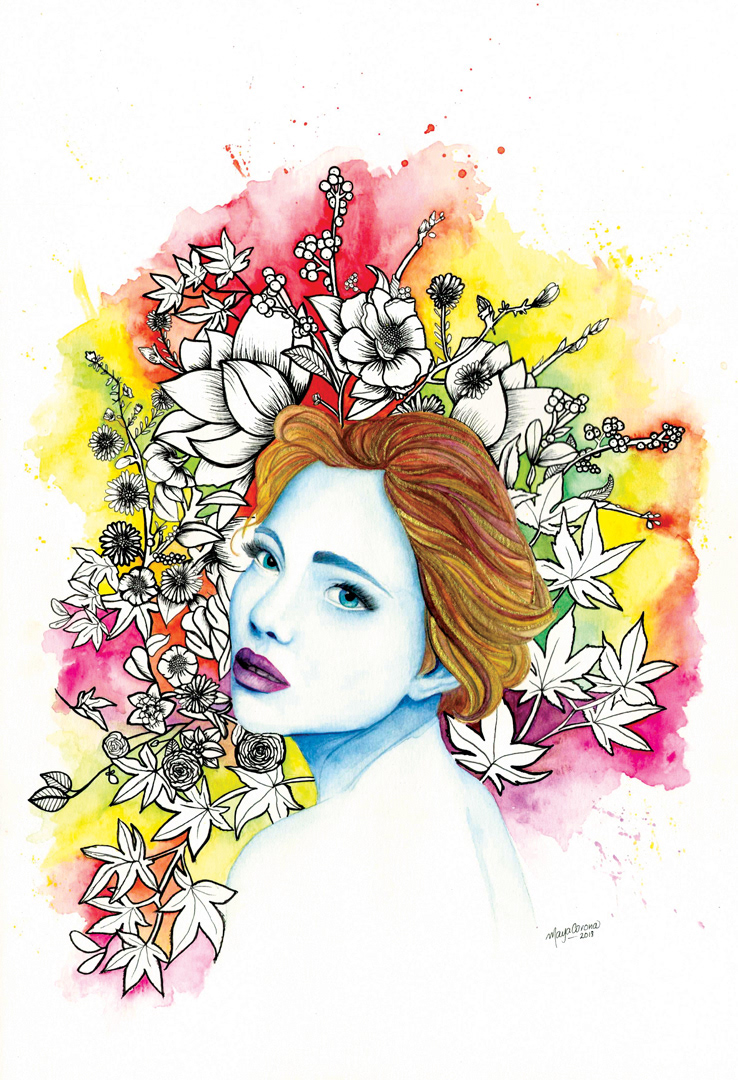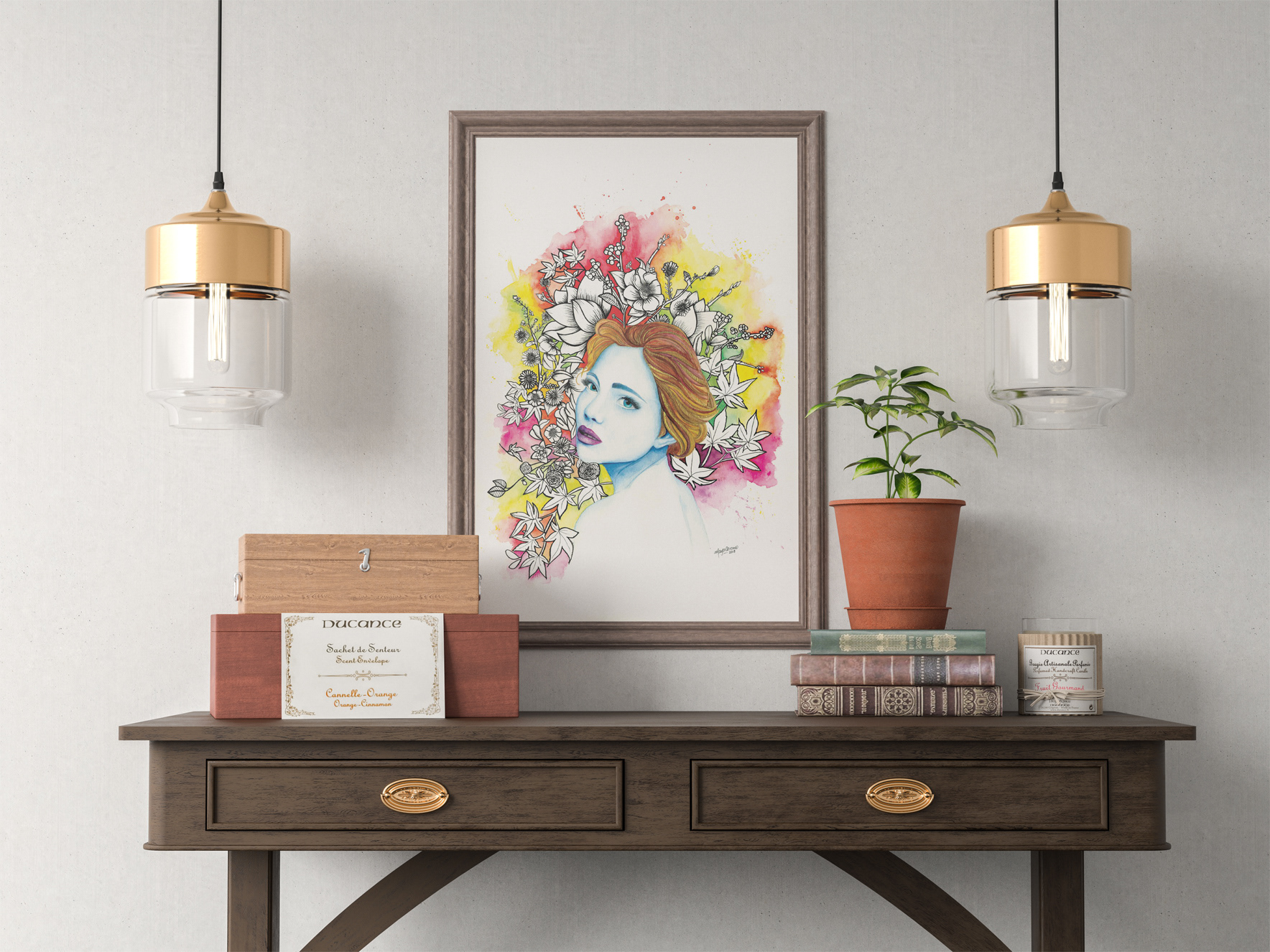 "AUTUMN QUEEN"
Original painting 12 x 18 inches
Mix Media (watercolour & ink) on a 140Lb
To buy this original painting please fill up the form so I can get in contact with you.