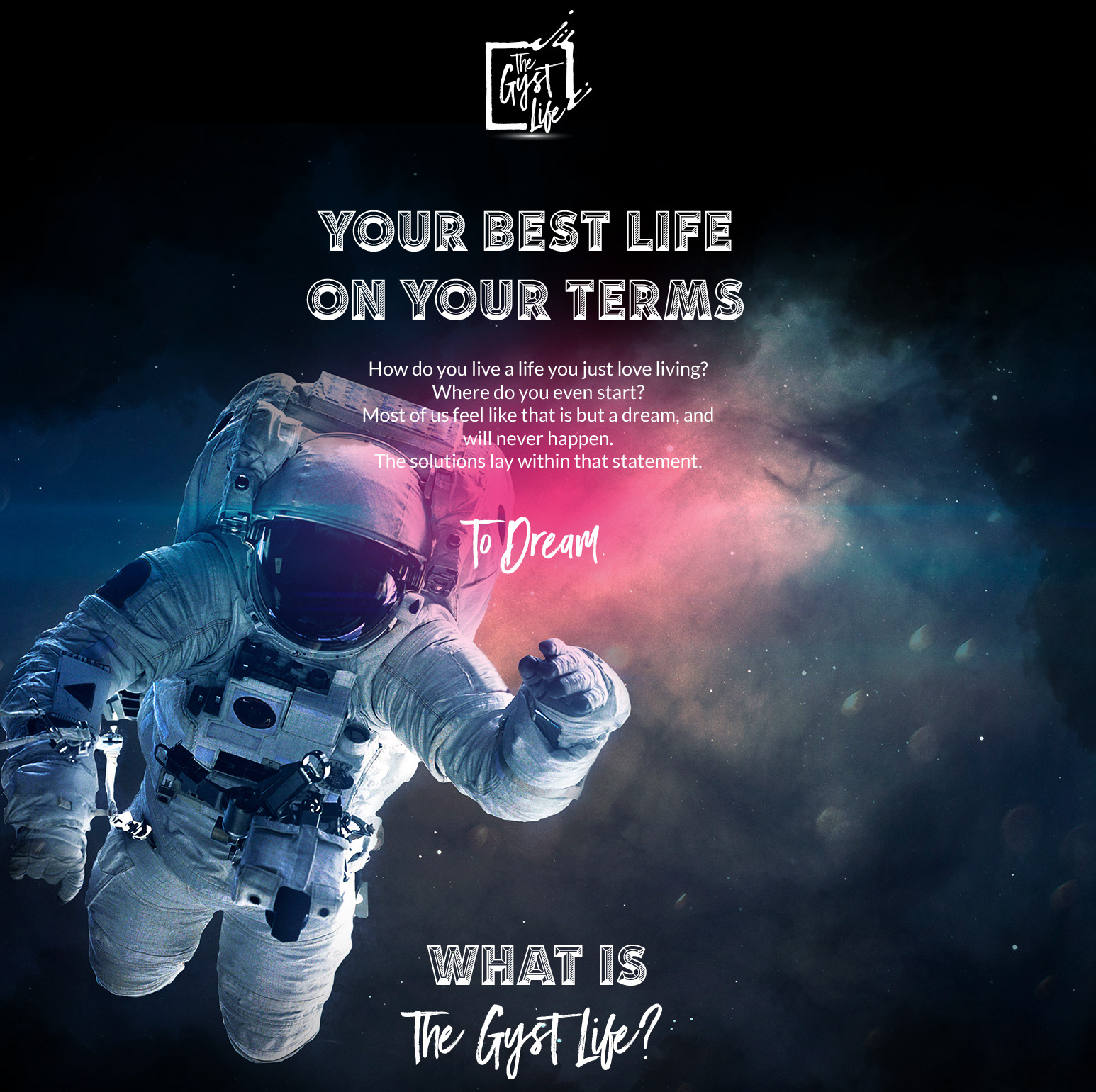 The GYST is a lifestyle.
A way of being. We also happen to run a weekly show that explores and uncovers what it takes to create your best life on your terms. It digs in and provides those willing to listen with gritty, real and uncensored insights that will inspire and challenge you.
There is something for everyone here regardless of where you're at. If you're in business for yourself or not.

We are a tribe of trail-blazers and ripple-makers who embrace the chaos of life, are willing to do what-ever it takes to pull the best out of one another in order to achieve our biggest dreams.